BREO iNeck Air 2
At the touch of a button, the BREO iNeck Air 2 can inflate and deflate, keeping your packing footprint to the minimum and is built with travellers in mind. Sophisticated heat technology allows you to soothe even the sorest of muscles with its self-heating capabilities.
Two rotating multi-node massage heads, designed to give you a professional-therapist-grade kneading massage, focus on the nape and sides of your neck. Choose from two different massage modes based on acupressure techniques.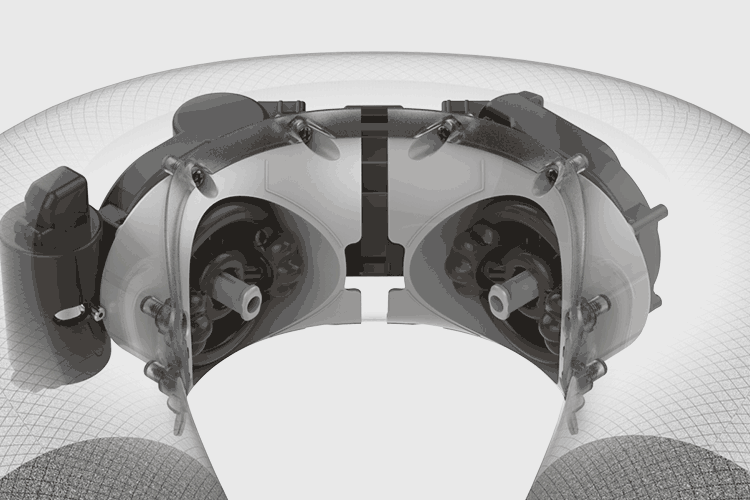 The iNeck Air is low-noise, so that you can enjoy a massage anytime and anywhere without disturbing those around you. Running low on battery? No problem! Charge the iNeck Air 2 via USB when you're on the go.